Giardino di Sicilia
Rural Hospitality
The perfect location for your holiday in Sicily
12 rooms immersed in an oasis of peace and relaxation,
in a centuries-old olive grove, with stunning sea views.
Breakfast and dinner with food at organically grown on site or sourced locally.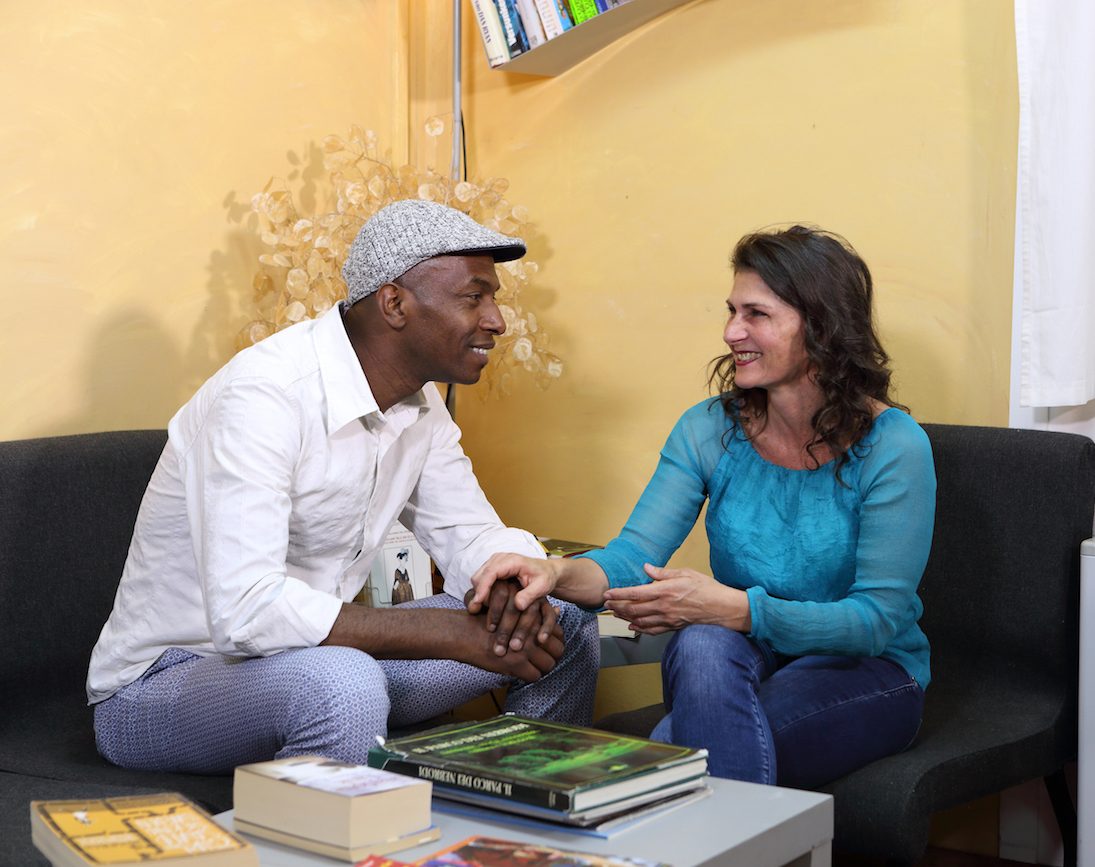 Reginaldo and Margherita
We are Margherita and Reginaldo, a Sicilian-Brazilian couple who speak Italian, English, Portuguese, German, Spanish, and French. We are the proud parents of twin boys, Julio and Jonas.

In 2001, on family owned land, we started our adventure.

We are happy to share the day to day rituals and traditions of Sicilian culture, and we offer an authentic experience and typical Sicilian hospitality.

Giardino di Sicilia is a place of relaxation and wellbeing, set in the rolling Sicilian hills, just 4 Km above the town of Sant'Agata di Militello, birth place of the writer Vincenzo Consolo. A paradise for the senses and a holiday for your spirit, where you will enjoy pleasant temperatures all year around, good food, panoramas and culture, that only Sicily has to offer.

An intimate atmosphere, few rooms, immersed in a centuries-old olive grove – owned by the same family since the end of the Spanish Reign in 1700 – with stunning views  of the sea and the Aeolian islands.

Everywhere the perfume of citrus blossoms, jasmine and wild flowers continually stimulate your senses.
The sunsets, with their magical colours will forever remain in your heart. With its mild temperature and weather, Sicily is also inviting during the winter months.
Your home, away from home!