Giardino di Sicilia
Rural Hospitality
The Giardino di Sicilia offers more than the traditional vacation.

Onsite you can also partecipate in any number of courses and programs, from Italian for Foreigners to literary discussions, dance and yoga lesson, art (painting) and photography classes and traditional Sicilian cooking classes.

We follow the C.I.L.S. (Certificate of Italian as a Foreign Language) of Siena study programme. Lessons, with our experienced teachers, have an equal balance of vocabulary, grammar and conversation. These lessons will allow you to learn, master, perfect and put into practice the fundamental structures of the Italian language.

The Director of Studies is Margherita Calderone, graduate of Tubinga University in Germany in General Linguistics and Romance Philology. Not only does she supervise her courses with passion but also takes precise care in choosing teachers and materials used. The atmosphere at the school promots groups interaction, however everyone'privacy is respected.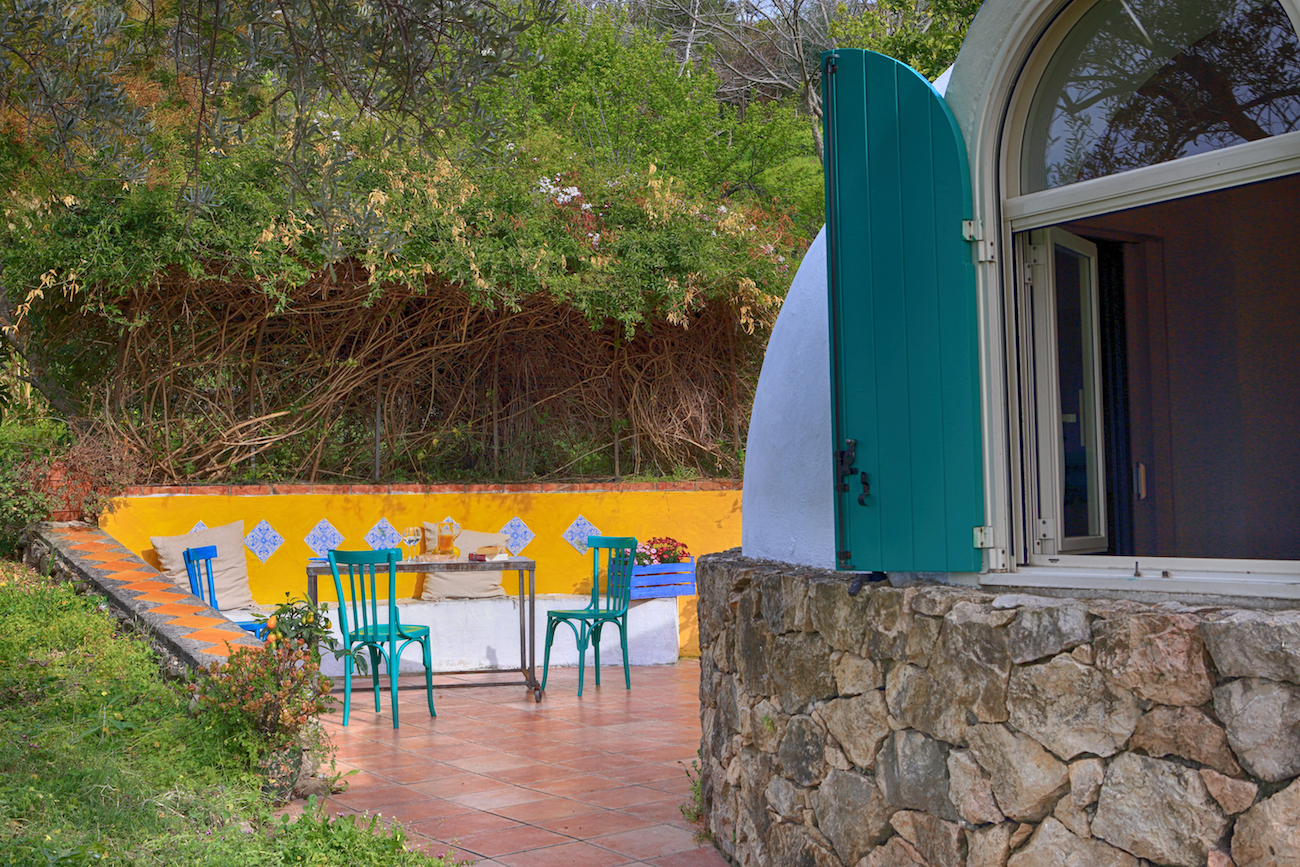 Italian Courses at "Centro Vacanze-Studio"
Giardino di Sicilia offers Italian Courses at all levels, from beginners to those who wish to improve or perfect their knowledge of Italian. To assess your correct level, you will be given a short placement test.
In addition to the standard course, we provide the following options:
- standard 20 hours x week
- intensive 30 hours x week
- individual
- business Italian
- Italian for work
- Italian for children


For any questions, please contact us