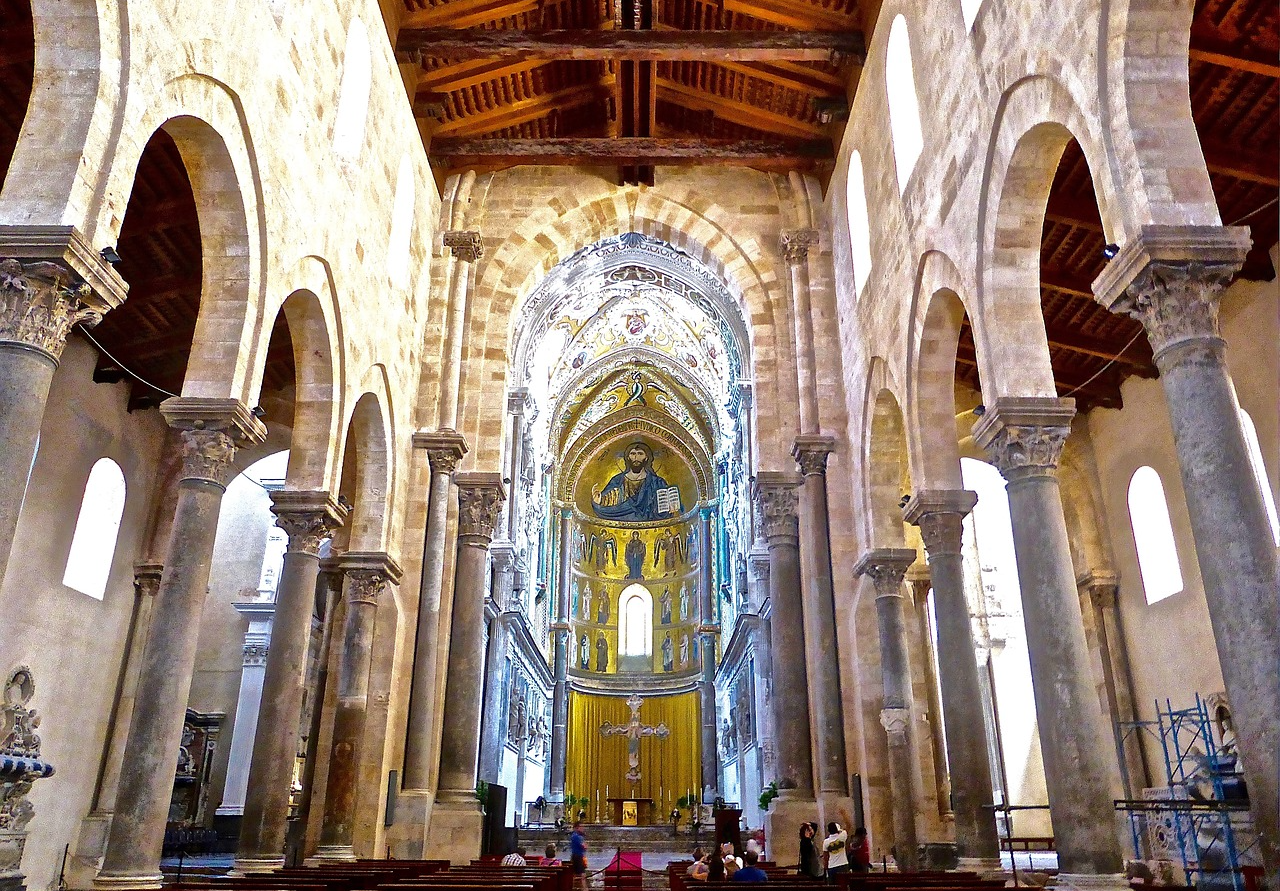 Culture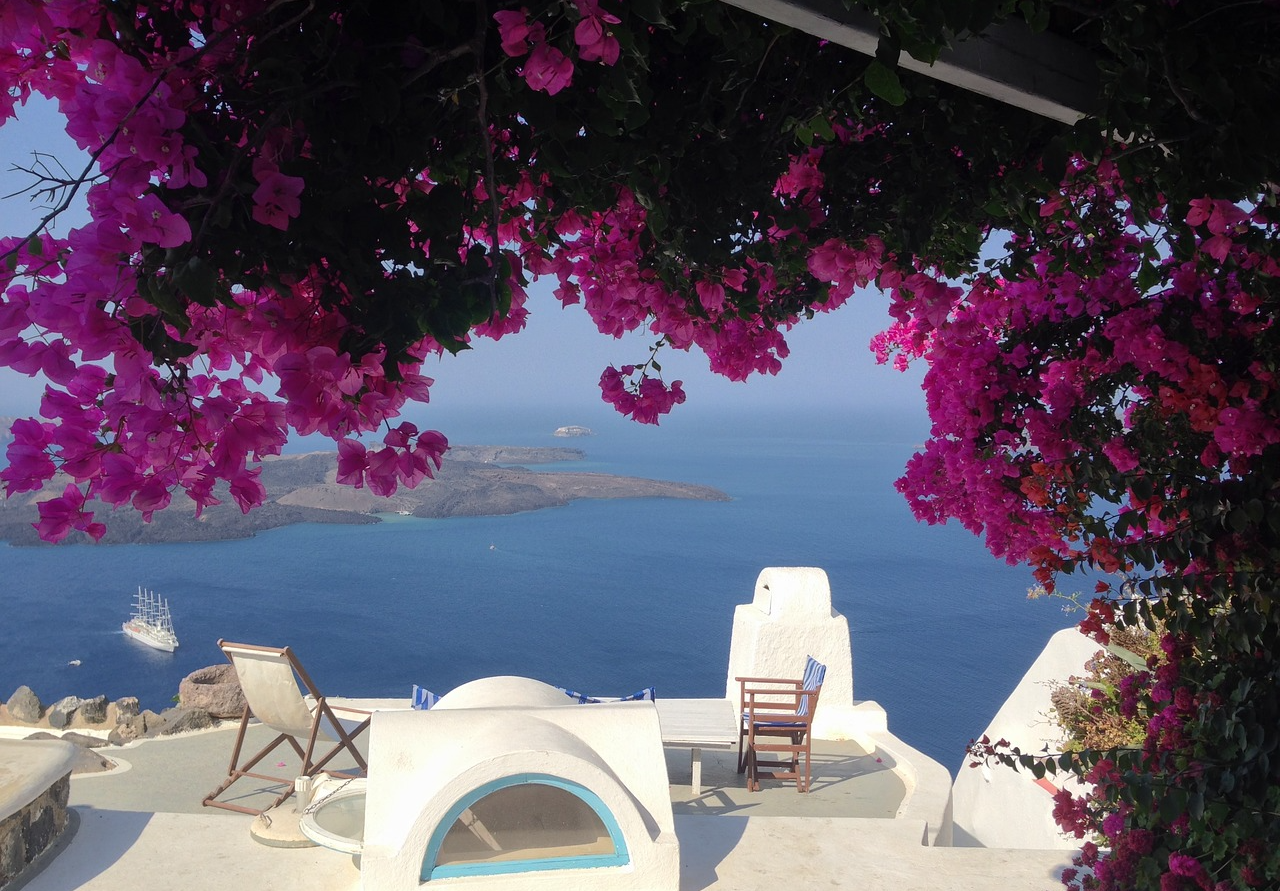 Sea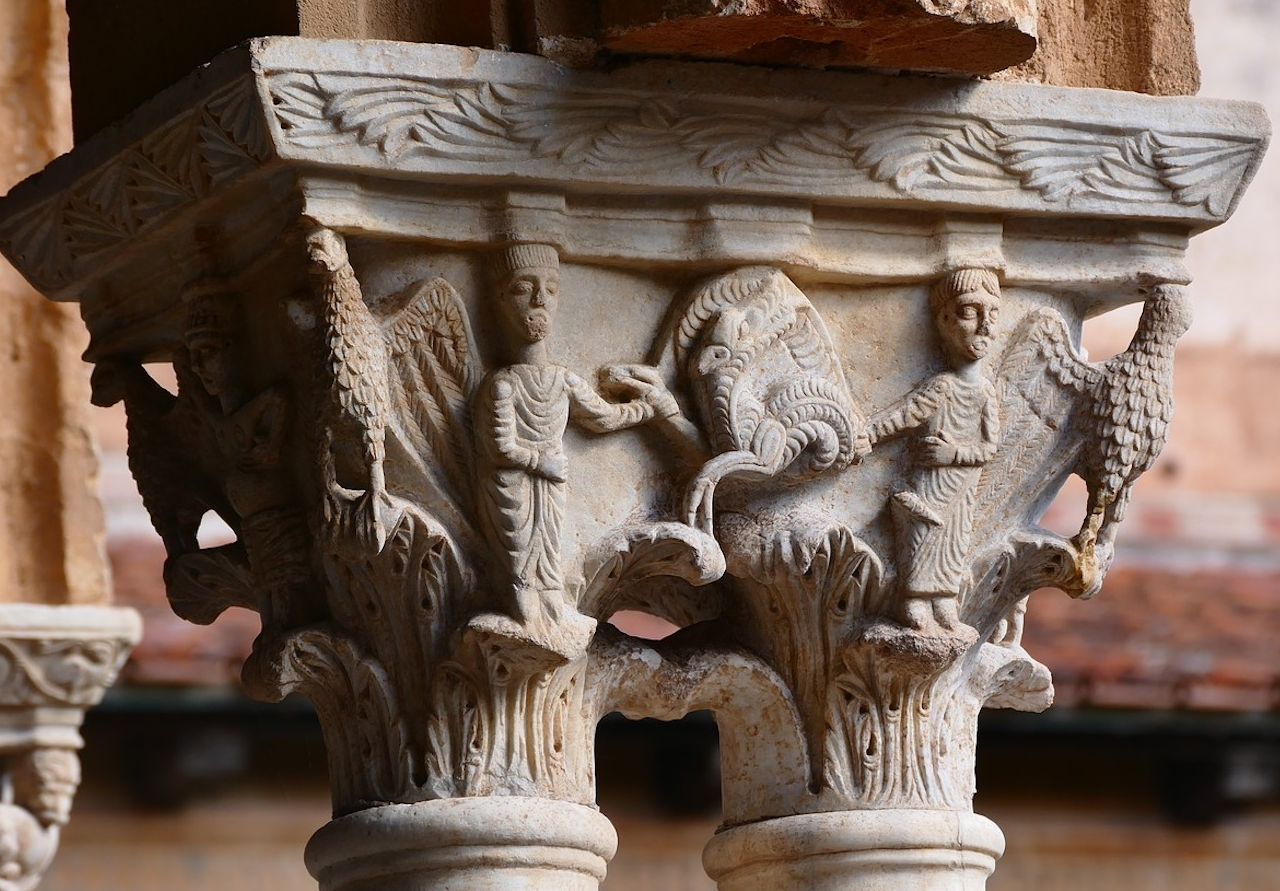 Itineraries
Just 4 kms from the Garden of Sicily is the town of Sant'Agata di Militello. Situated on the northern coast of Sicily between Nebrodi National Park and the Tyrrhenian Sea, it is an ideal place for the tourist who is looking for peace and calm.

Yet it is an ideal departure point for a number of destinations: by train or bus numerous places of interest such as Cefalù, Palermo, Messina, Tindari and Natural Reserve of Marinello or Santo Stefano di Camastra, famous for its ceramics are easily accessible. How about a visit to the enchanting Aeolian Islands?

The area is characterised by various beaches, (from black lava to white sand) and the sea invites swimming from May to October. Small inland towns and the hidden treasures of The Nebrodi National Park are waiting to be discovered.

If you love the mountains and hiking, one of the many entrances to Nebrodi National Park is just 8 kms from The Garden of Sicily.

Although our landscape is similar to the dolomitic areas of the north, our sea view constantly reminds us that we are, in fact, in Sicily.

Throughout the year, Sant'Agata and surrounding villages all have their own feast days and cultural offerings. The choices are endless and we are happy to advise our guests on what to do and see.

Our aim is to make your stay truly enjoyable and memorable.